What We Do
We help transform businesses with cloud-native software solutions. We specialize in designing and developing
Custom Software,Responsive Websites,Mobile Apps,RESTful APIs,Chat Bots,Intelligent Agents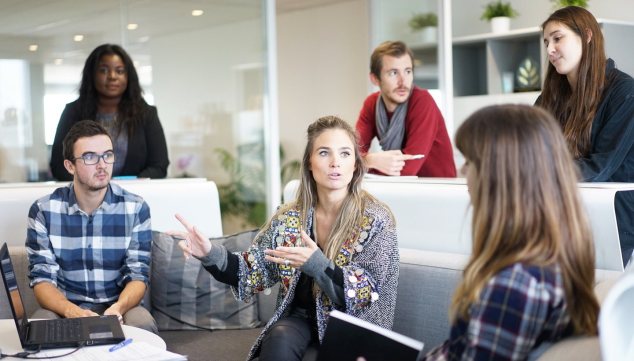 Team Strength
We are committed to the success of our clients. We work in small, empowered teams focused on delivering valuable software for clients every day.
Get in touch with team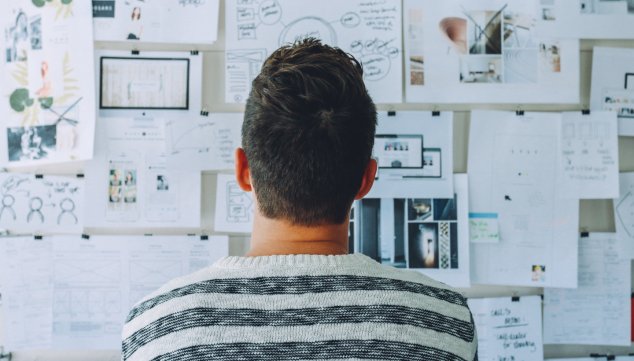 Value Driven
We help enterprises move faster, and startups build smarter. Our battle-tested process radically improves the agility of software teams and the resilience of applications.
Ready to Feel our Magic ?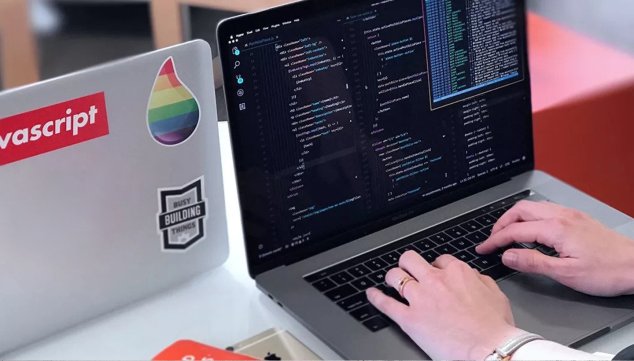 Built to Last
Engineering is our backbone. We architect, design and build cloud-native applications that are highly scalable and can run anywhere.
Get Started Now
Our Mission
Our mission is to provide the best digital solutions to problems of all kind.
We're Agile
We've successfully built complex systems a hundred times over and are able to react to changing requirements and new opportunities.
Based out of Chennai, India
We are a team of software developers from all over the world; however, Our base of operations is Chennai, India.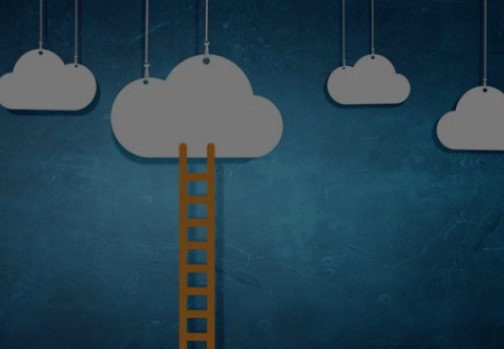 Learn how the Cloud can help your business.
Reduced IT costs.
Scalability.
Business continuity.
These are just some of the many reasons as to why your next app should be cloud native.
Get Started Today!
Join our Happy Customers.
We enjoy working on the Services & Products we provide as much as you need them. This help us in delivering your Goals easily and keeping you Happy.
Call Us Now
Testimonials
Very strong contractor and extremely quick to respond. Would definitely work with them again.
Was very knowledgeable and did a fantastic job in a timely manner. Will definitely hire them again.
Fantastic team, great communication and fast works. Very pleased with these guys. Certainly will hire them again.
Get in Touch with us
Call us; or if you are shy use the form below :)
Our Headquarters
Chennai, India
Speak to Us
+91-93853-05853